Winter Track & Field 2021 - 2022 Update Coming Soon!!!

(Wednesday, 9/22/21 - 10:03AM)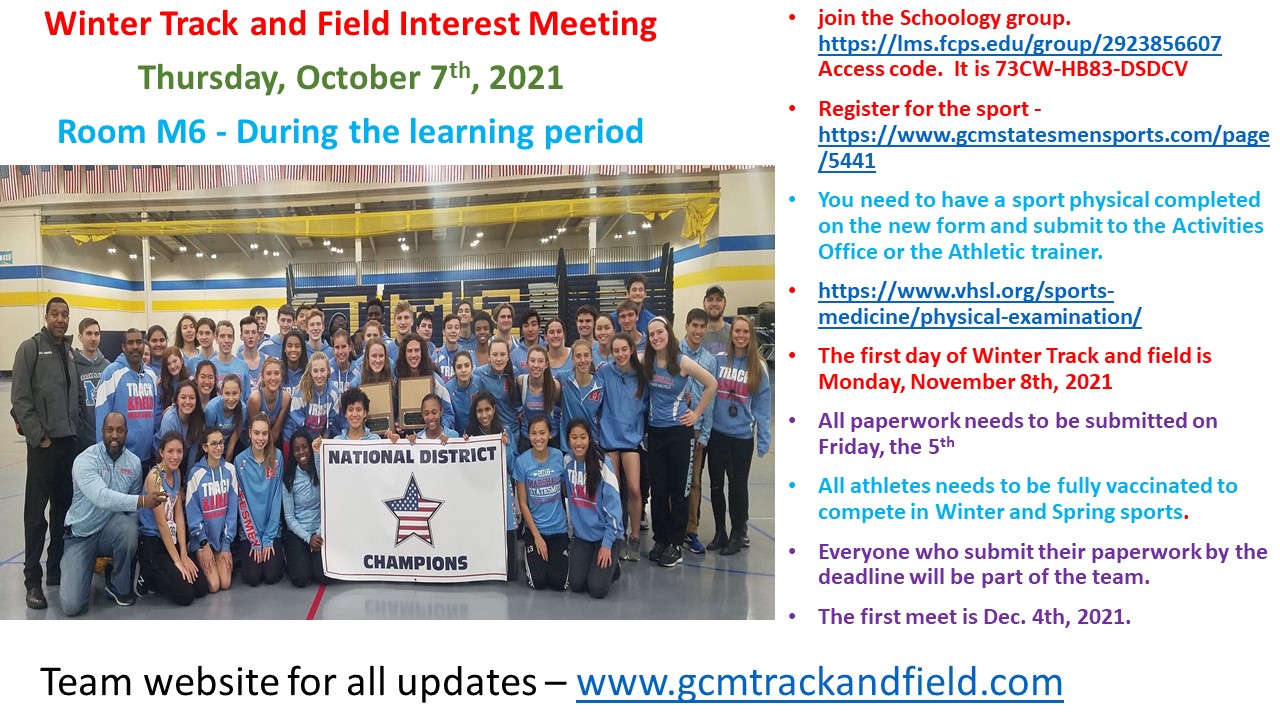 Athletes interested in Winter Track and field - 2021/2022.
3. You need to have a sport physical completed on the new form and submit to the activities office or athletic trainer.
*I recommend the email method - it is your receipt.
4. The first day of Winter Track and field is Monday, November 8th, 2021.
5. First meet will be Saturday, December 4th, 2021 at home - 4th David Cannon Memorial Polar Bear Meet.
2021 VHSL Physical Form (new for this year)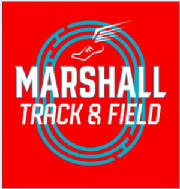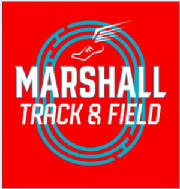 Boy's Team dominated from start to finish to win the 4x800m Relay Title - Northern Regional Championship
Junior Torri McNabb wins her heat Northern Regional 55m Hurdles and qualifies for the State Championship.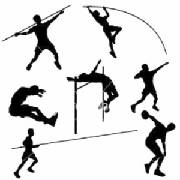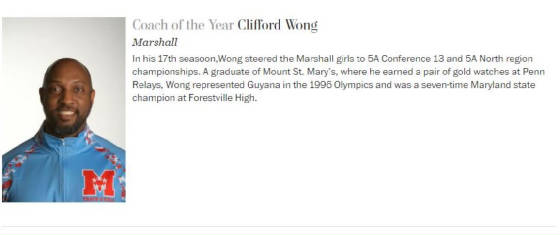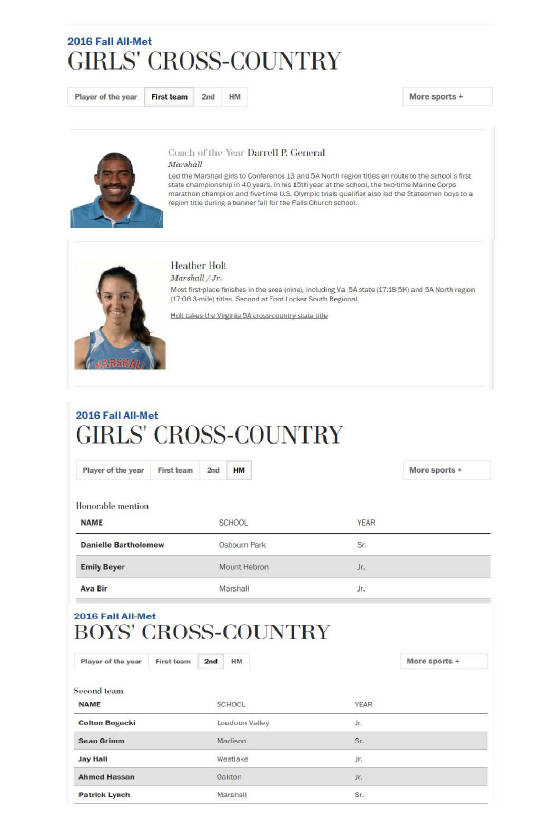 To view results and pictures and news from the last seasons please go to our Archives Page
LEAVE A LEGACY - my favorite part of video - get the message - Leave a legacy - it cannot be changed. Time can go by - others might come whose better than you but if you make history and leave it on the track - nothing will or can ever change the record for 2015 - 2016 Season.