Spring Track & Field 2021 Update!!!

(Saturday, 5/15/21 - 4:37AM)
Meet Link
Live Results






Please update your calendar - the Sat. May 15th meet - schedule for Marshall HS has now been moved to a combine District meet with all 7 teams.

The meet will now take place at Edison HS in Alexandria, VA.
Good Night Team. Hope this message reaches everyone well.
National District Festival Track meet – Sat, May 15th @ Edison HS

Location: 5801 Franconia Rd, Alexandria, VA 22310

Departure: 8:15AM – Kiss and ride

Buses: 2 Buses – max of 43 kids per bus

Meet Start Time: 10:00AM

Estimated End Time: 1:00PM

Order of Events is on the Meet Schedule page – www.gcmtrackandfield.com

The meet director usually sends out an estimated time schedule – I will post on the page.

All athletes and coaches attending the meet will need to do their daily health check-in online like we do for practices by 7:30AM.

I need to send this list to the host school.

If, you are not checked in – you will not be on the list submitted to enter the venue.

Reminder: Mask on at all times except when competing.

If any athlete is driving to meet – they must complete the online – check-in before 730AM.

They cannot enter the meet without the team – so you will have to wait for the team.

Spectators are allowed at the meet up to 500.

The meet will not be live stream – my plan is to record all the races and will have them posted on you tube and provide link to the team. Only team members will have access to the link.



10:00 - 4x800 - One combined section




10:20 - 100/110H




10:30 - 100 Dash




10:45 - 1600 Run




11:00 - 4x100




11:15 - 400 Dash




11:30 - 300 H




11:45 - 800 Run




12:05 - 200 Dash




12:20 - 3200 Run - One section for each gender




12:50 - 4x400 relay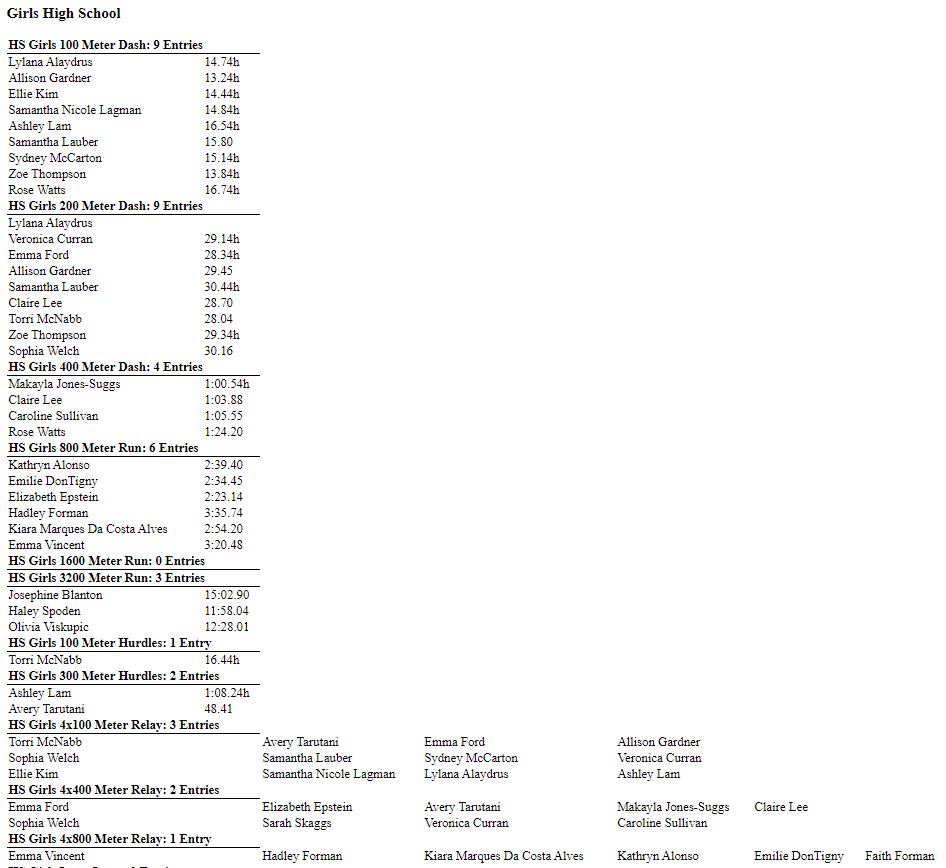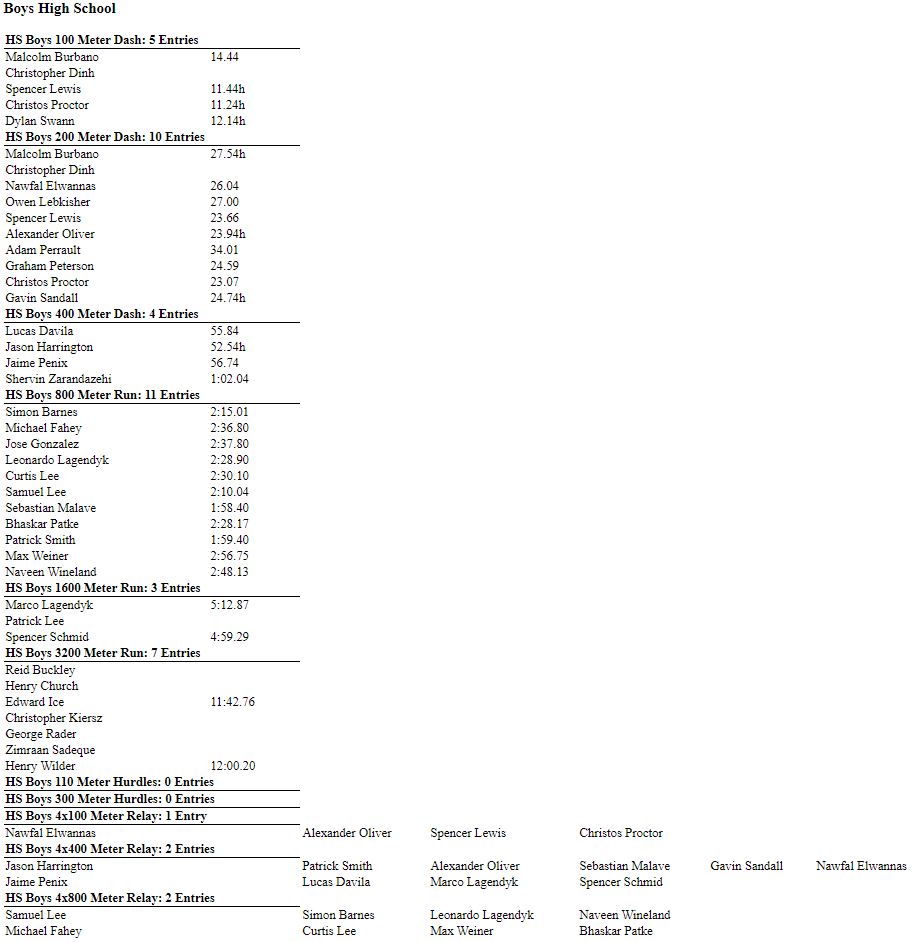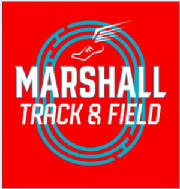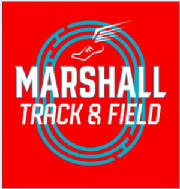 Boy's Team dominated from start to finish to win the 4x800m Relay Title - Northern Regional Championship
Junior Torri McNabb wins her heat Northern Regional 55m Hurdles and qualifies for the State Championship.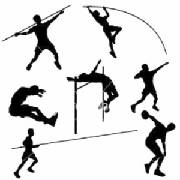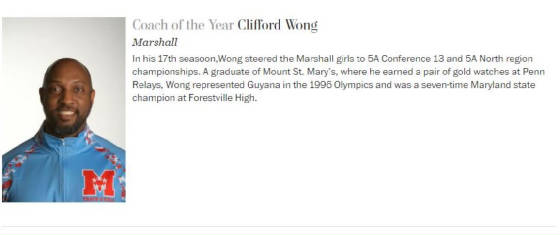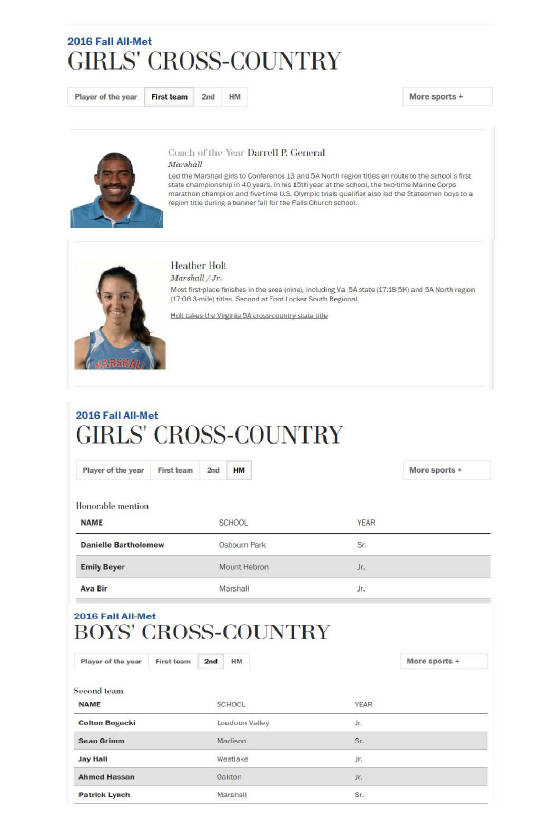 To view results and pictures and news from the last seasons please go to our Archives Page
LEAVE A LEGACY - my favorite part of video - get the message - Leave a legacy - it cannot be changed. Time can go by - others might come whose better than you but if you make history and leave it on the track - nothing will or can ever change the record for 2015 - 2016 Season.